Wine
The Australian wine industry dates back to the First Fleet, with Captain Arthur Phillip collecting vine cuttings en route in Rio de Janeiro, which he planted at Farm Cove in 1788 and later transferred to Government House gardens in Parramatta. Early settlers soon began planting grapes on their properties, however because Australia had no native grape varieties suitable for wine-making, varieties had to be imported from Europe. The first edition of the Sydney Gazette and New South Wales Advertiser in 1803 featured advice on how to 'prepare a piece of land for the purpose of forming a Vineyard'.
The first commercial vineyard was that of John Macarthur, who gathered vines in France and planted them at his property Camden Park, NSW. By 1827 he was producing 90,000 litres of 'burgundy-style' wine annually. Wine export to England began as early as the 1820s, with Gregory Blaxland awarded a medal from the Royal Society of Arts (London) for the wine from his Brush Farm property on the Parramatta River in 1823. This was the first of many international awards won by Australian wines.
Scottish viticulturalist James Busby is thought to be one of the founding fathers of the industry in Australia. He arrived in the colony in 1824, having already written a treatise on wine culture in Europe. On a trip to Spain and France in 1831-1832 he sourced vines which were planted in Sydney's Botanical Gardens and at his property, Kirkton, on the Hunter River - which proved to be the first well chosen site for vineyards in New South Wales. His Manual of plain directions for planting and cultivating vineyards, and for making wine in New South Wales, published in 1830, was very influential.
By the 1850s, other wine producers were establishing in the Hunter region which become the centre for early wine production in Australia. George and John Wyndham's Dalwood vineyard was the second largest winemaking operation in NSW by 1886. Other pioneer winemakers in the region included James King (Irrawang), William and James Kelman (Kirkton), Dr Henry J. Lindeman (Cawarra), John Glennie (Orindinna), Frederick Wilkinson (Oakdale).
> Discover more about pioneer winemaker George Wyndham

Meanwhile, commercial vineyards were being established in other states, such as that of winemaker Thomas Hardy (Hardy's Wines) in South Australia. The coming of Federation in 1901 removed trade barriers between states and expanded the market for wines. The industry grew as demand increased from a growing population and export of Australian wine continued to increase.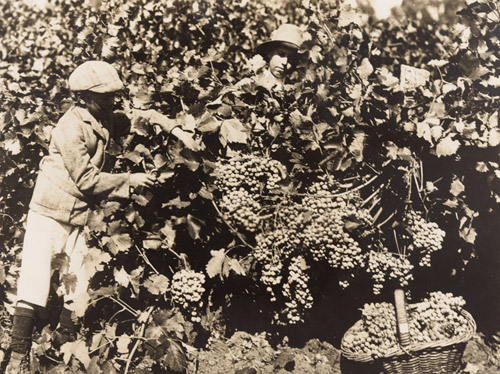 The end of World War II saw an influx of European immigrants to Australia bringing skills in wine production. As new techniques were introduced and developed, and Australians gained a taste for the newer, finer wines, consumption grew rapidly. Today the industry is stronger than ever, with larger established firms sitting alongside smaller boutique wineries. Wine has become an intrinsic part of our social life and culture. We are now one of the top five wine producing countries in the world. Australian wines continue to attact awards, both locally and internationally, with the export industry alone bringing in billions of dollars each year.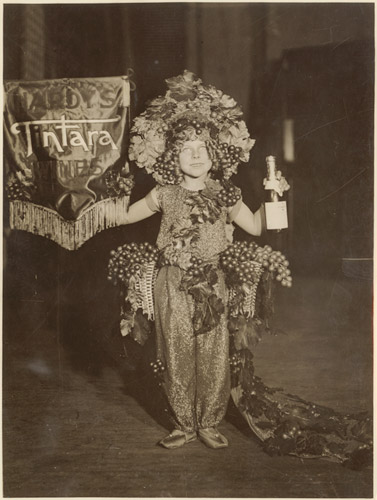 jlaj