Henry James O'Farrell - Clontarf assassin
On 21 January 1868, the Duke of Edinburgh, Queen Victoria's second son, arrived in Sydney during a round-the-world cruise to spread royal goodwill among the colonies. The visit was marred when a Irishman named Henry James O'Farrell, attempted to assassinate the Duke during a picnic at Clontarf on 12 March. After a bullet was extracted from his back, the Duke graciously assured the people of New South Wales that his belief in their loyalty had not been shaken by the action of one individual.
O'Farrell, who was quickly arrested, claimed that he had acted under orders from the Fenian Brotherhood - a radical Irish nationalist organisation. On examination it was found that O'Farrell had actually acted alone and had a history of mental instability. Despite the intercession of the Duke, O'Farrell was quickly tried, sentenced and hanged.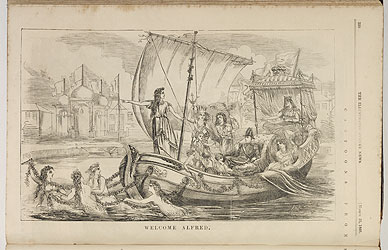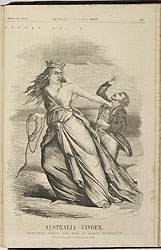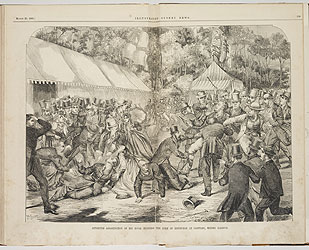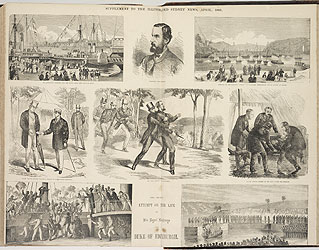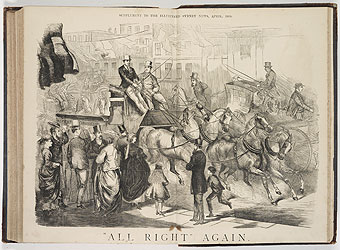 Emily Nuttal Thorne, daughter of Sydney businessman George Thorne, attended the picnic at Clontarf with her family and recorded the experience in her journal.