Journals from the First Fleet
The State Library holds the world's largest collection of original First Fleet journals and correspondence. Of the eleven known journal manuscripts, nine are held in the Mitchell Library and Dixson Library collections, State Library of New South Wales.
Of the contemporary records which survive documenting the First Fleet, the original, private manuscript journals written by those who actually sailed with the expedition occupy a central place.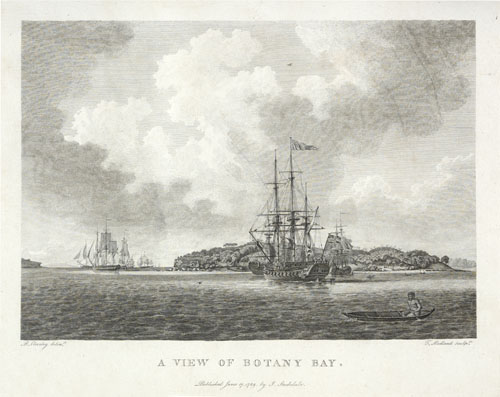 The manuscript journals held by the State Library are written by John Hunter, Second Captain and Philip Gidley King, Second Lieutenant; William Bradley, First Lieutenant; Jacob Nagle, a seaman; and George Worgan, surgeon, all serving on the Sirius; Ralph Clark, Second Lieutenant of Marines on the Friendship; James Scott, Sergeant of Marines on the Prince of Wales; John Easty, private Marine on the Scarborough; and Arthur Bowes Smyth, surgeon on the Lady Penrhyn.
All give insights into shipboard life, the convicts, officers and crew, ports of call, discipline, injuries and deaths and daily life in the colony.
Select a name below to read selected accounts: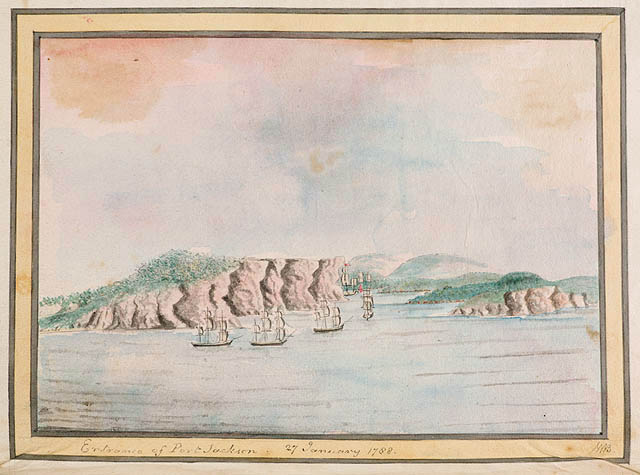 > View the full collection of First Fleet journals, correspondence and drawings, via the Library's catalogue