Looking East — Darling Point & beyond
Sydney Harbour's natural beauty has always enticed residents to settle on its foreshores. As Sydney city became more densely populated in the 1830s, settlers moved further out to the eastern harbour suburbs of Rushcutters Bay, Darling Point and Double Bay. At that time the land was heavily timbered, but after New South Head Road was built in 1831, the area was cleared and subdivided, opening it for settlement. Most of the land in Darling Point was taken up by private individuals between 1833 and 1838.
Darling Point quickly became a desirable residence for some of the most successful members of Sydney's emerging society, including Surveyor-General Sir Thomas Mitchell, businessmen Thomas Sutcliffe Mort, Thomas Ware Smart, Thomas Whistler Smith and retailer Anthony Hordern. The area became a showplace and social centre for Sydney's wealthy and influential, and continues to be so today.
Originally known by its Aboriginal name Yaranabe (Yaranabee, Yarranabbee), Darling Point was called 'Mrs Darling's Point' in honour of the wife of Governor Ralph Darling (1824-1831), however the title 'Mrs' was eventually dropped from common usage.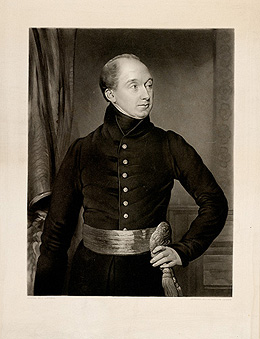 Looking East - Darling Point & beyond looks at the lifestyles, attitudes and activities of the people who settled in Darling Point, their families, their houses and the community that sprung up on this rugged promontory in Sydney's eastern suburbs.
Looking East - Darling Point & beyond is made possible through a partnership with Belinda Hutchinson AM and Roger Massey-Greene.