Our natural world
Through a variety of images, stories and documents discover the rich and unique environment which fascinated the European settlers and continues to challenge and influence us today.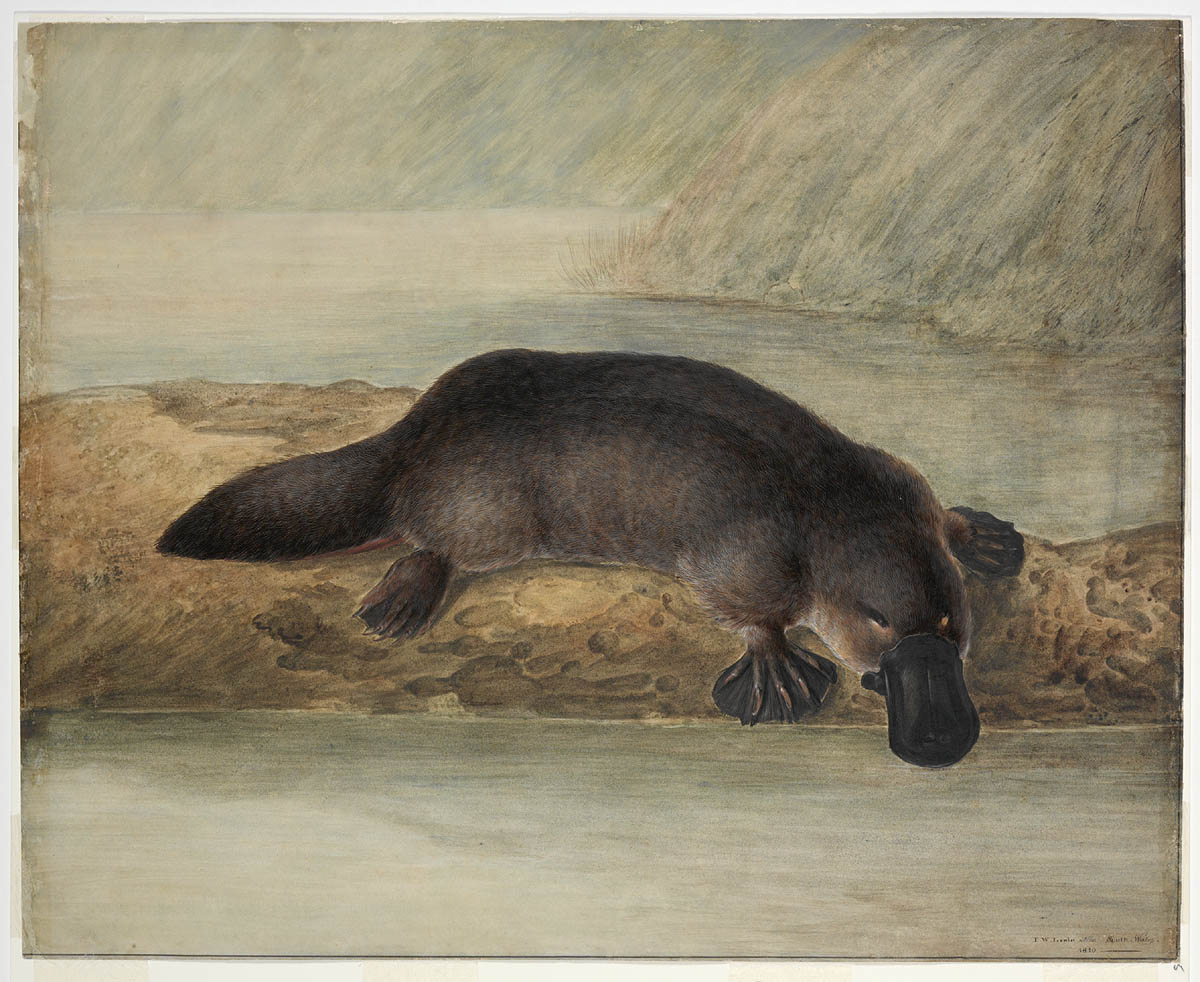 Experience heroic feats and discover the triumph and tragedy of the Antarctic story as you explore the collection.

Botanica explores the history and tradition of published European botanical illustration, from 16th century herbals to the detailed scholarly plates produced in the 18th and early 19th centuries.

The TAL & Dai-ichi Life (Earl of Derby) collection of natural history watercolours, 1790s compiled by Aylmer Bourke Lambert; acquired by the 13th Earl of Derby