What A Life! Rock photography by Tony Mott
Open:

17 Oct 2015 – 7 Feb 2016

Venue:

Mitchell & Dixson Galleries
Australia's premier rock photographer, Tony Mott has captured all aspects of the rock and roll lifestyle through his camera lens. An untrained photographer, he got his break with a photograph of Chrissy Amphlett, lead singer of the band Divinyls, and went on to become Australia's leading rock photographer. Mott has had over 30,000 photographs published in 20 countries and his images have appeared on the covers of 500 CDs, 400 posters and more than 900 magazines. Mott was the photographer the bands asked for and his portfolio features the biggest and greatest names in music such as the Rolling Stones, Madonna and U2 as well as the rich and varied NSW independent band scene. From candid portraits to awe inspiring live shots Mott has a unique ability to connect with his subject.
"At no point did I ever feel I was working. I always felt privileged. I always loved it. I was always excited."

— Tony Mott 2015
Through the photography of Tony Mott the enormous changes in the music industry in Australia over the last twenty years can be tracked. The death of music street press, the loss of music venues as well the change to digital photography have all affected the music scene and as a consequence the art of rock photography.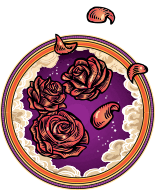 Special Events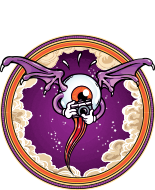 Behind the scenes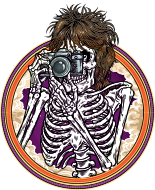 Press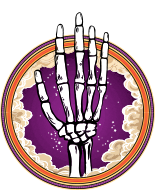 Exhibition merchandise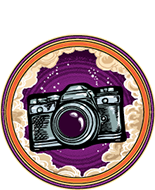 Library Shop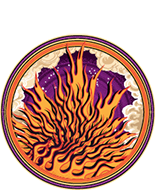 Exhibition catalogue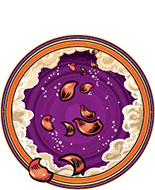 Rock n Roll Walks
What A Life! Rock photography by Tony Mott