Artist Colony: Drawing Sydney's Nature
The excitement Europeans felt for Australia's natural world sparked a creative outpouring that provided evidence of the abundance of new and exotic species. These first visual impressions in turn inspired a wave of drawing and collecting throughout the world.
Artist Colony draws from the TAL & Dai-ichi Life Derby collection comprising 745 exquisite drawings and watercolours.
The exhibition, featuring a lavish showcase of 100 rich and evocative late 18th century natural history drawings, tells an intriguing story of obsession and the thirst for knowledge. It reveals the extraordinary artistic culture that emerged out of the early colony's harsh and unforgiving environment.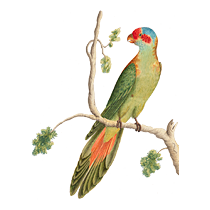 Events
Enjoy a range of exhibition talks and tours.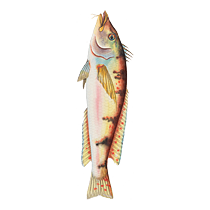 Film
View the exhibition film.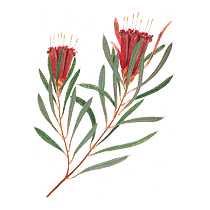 Learning
Discover the learning programs available onsite and online.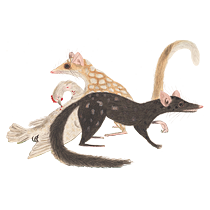 Book
Purchase Natural Curiosity: Art of the First Fleet which highlights the collection.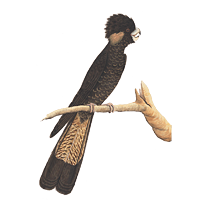 Shop
Order your archival prints and purchase exhibition merchandise from the Library Shop.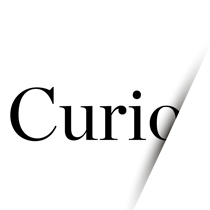 Explore the exhibition through our innovative mobile app.
Supported by