Back to list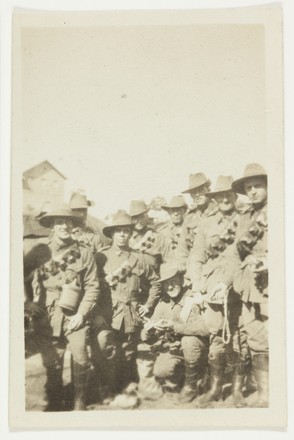 A group of artillery men at Liverpool Camp, NSW
[31st Reinforcements (NSW) Field Artillery bound for Europe], PXB 248
Willis returned to Australia on the Euripides, departing England in September 1919.

Willis saw action on the Western Front in 1918 at the battles of Messines, Broodseinde, Passchendaele, Hamel, Amiens, Mont St Quentin and the Hindenburg Line.

Willis was already familiar with military life as he had served 18 months in the Militia.

Back to List